Tours
Alguns dos melhores tours do Rio de Janeiro! Agende com o Vila Carioca e garanta a sua vaga.
DAY TRIP – Inside Tours:

CORCOVADO (CRISTO) BY FLORESTA DA TIJUCA + PAO DE ACUCAR (SUGAR LOAF) + LAPA+CATEDRAL+SAMBODROMO+STA TEREZA: 6 HORAS DE TOUR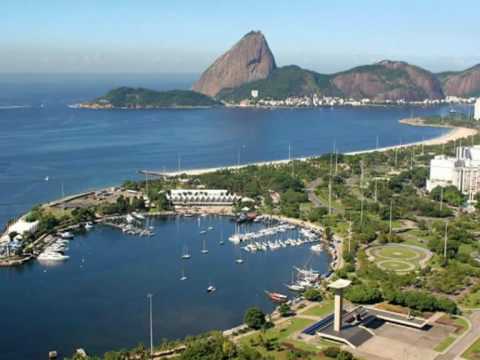 FAVELA WALKING TOUR - By Rios de estoria:

FAVELA DA BABILONIA, a pé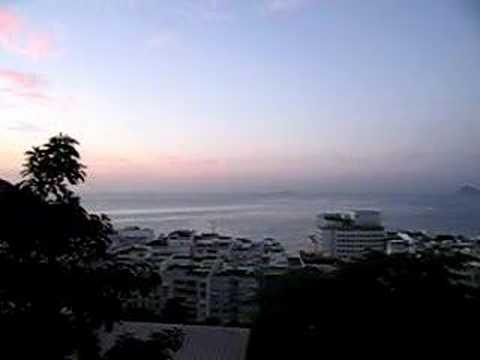 FAVELA TOUR – By Be a local:

FAVELA DA ROCINHA, de moto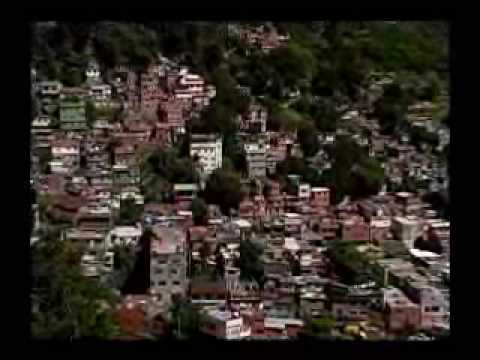 CITY TOUR – By Inside Tours:

CORCOVADO, SANTA TEREZA, SAMBODROMO E LAPA.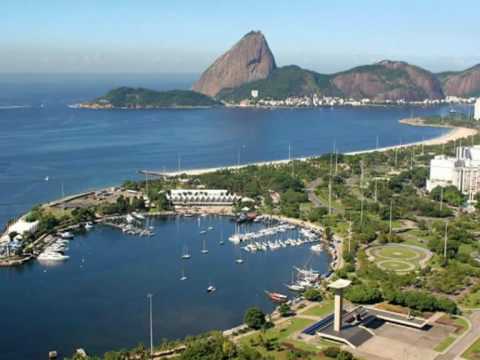 FAVELA PARTY – By be a local: Funk Party in a local community.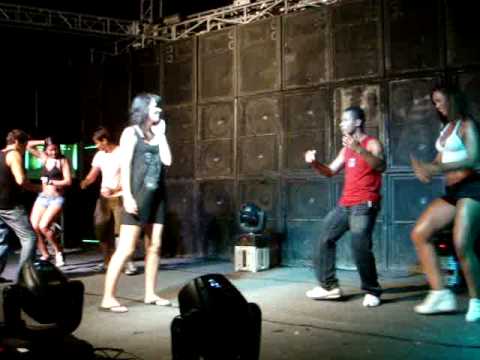 HANG GLIDING: Asa delta sobre o RJ